Quibble
Traveling Sales Moglin
Hi there, hero! Quibble's the name, never-before-seen used items is my game. I'm only in town for a little while, so if something catches your eye let me know!
Talk
Wassat? How do I get never-before-seen used items? Well, that's a trade secret. But just between us, I have a deal with a time travel fairy who brings me these things… even though they have not been built yet! They might show up later in the game or might be Rares that are never seen again!
- Yoshi Rare Shop
- Get ACs
Locations: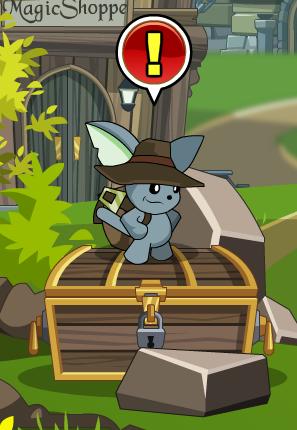 Thanks to SkyHunted.
page revision: 1, last edited: 26 Feb 2014 11:57